Welcome to The Timberwalk POA
Serving Your Community Since 1981
The Timberwalk commiunity is located in Martinsburg, WV and consists of 44 properties. Each homeowner is automatically a member of the POA and encouraged to participate by coming to meetings or volunteering. The POA Board of Directors are elected at the Fall Annual Meeting. The Board considers matters that arise within the Community and otherwise handles the day-to-day operations. As such, any issue that falls under the purview and responsibility of the POA (see the Covenants/Rules and Bylaws) may be brought to the attention of the Board for consideration and resolution. This website is intended as a convenient way for the Board to communicate with the POA members and for you to communicate with the Board, access important documents and to find other useful information. Any important information or updates will be added here.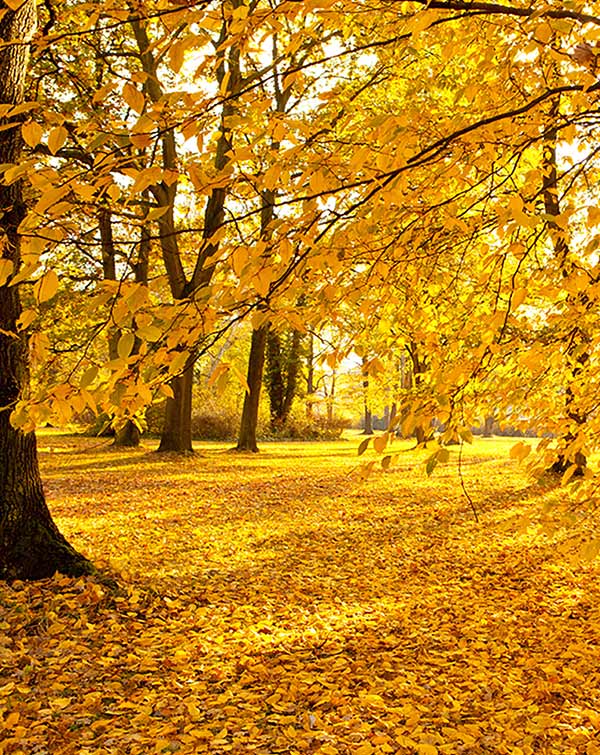 Pay by check: Payable to "Timberwalk Property Owners Association" and either mail or drop off your payment to: Timberwalk POA Treasurer, 358 Tanbridge Dr., Martinsburg WV 25401
Pay online with PayPal: Click the link below. Send to the email address:  twalktreasure@comcast.net. Please do NOT choose the option of "Making a Payment or Purchase" as this deducts a fee from your payment.
Save A Tree, View TPOA Documents Online
When a property with covenants and restrictions is purchased, that makes it a legally binding contract which conveys with the deed. It is the duty of the board to enforce these covenants and restrictions. This is all intended to provide an assurance and peace of mind that the integrity of the homeowner's investment will be maintained. Our TPOA documents are available below for download. If you are unsure of what or what is not allowed please ask one of your TPOA officers. 
Meeting Notice: The annual Timberwalk Property Owners Association meeting for members has been scheduled for Tuesday, December 5th from 6-7pm at Airborne Church.
Any exterior alteration to your property requires you to submit your plans to the TPOA for approval.
The removal of any tree on your property requires you to submit a request to the TPOA for approval. 
Message us using the link below for any other matters, questions, comments or to volunteer.
As it states in our covenants and restrictions, alterations and/or additions to your property require approval of the TPOA board, as do removing trees. You can now easily submit a request online using the links above or feel free to reach out to us directly via email regarding any other POA business.